United We Stand - END THE PANDEMIC OF RACISM
Our staff and board represents a cross section of our community and has a passion for our organization and those we serve. The members work hard to ensure long-term sustainability of the organization and oversee that the funds raised directly affect those in need.
---
Board of Directors
Babar Raza

Design Engineer & Director Sr. at Cypress Semiconductor attended NED University of Engineering and Technology and resident of San Jose, California, United States. Babar has been a major influencer in the development of the Timelist Group in the early stages upon becoming a 501(c)(3) nonprofit. As a key advisor to Yusef-Andre Wiley, Babar created infrastructure and strategies for fundraising from 2012 through 2018. In late 2021 Babar returned to Timelist Group as a board member and continue to be a strong supporter of community work in California.

Gehad Massoud

Gehad Massoud is a Bay Area-based social worker. She has passionately engaged in various social justice issues and community services, including those surrounding housing and tenant rights, immigration, racial justice, and mass incarceration. She earned a Master of Social Work with an emphasis on Children, Youth, and Families and had special interest in system-involved youth.

Hai Nguyen

Hai Nguyen is a co-founder of Timelist Group. In the inception of the organization, Hai offered support to life-term prisoners regarding case law. After nearly 19 years of imprisonment, he was released in 2014 at the age of 33. He has since moved to New Orleans, Louisiana to be with his family and is loving the swamp life.

Katey Gilbert

Katey Gilbert is a criminal defense attorney appointed to represent mostly life-term prisoners inside the California prison system. She represents clients at their parole consideration hearings. Her office is located in San Francisco, CA. As a board member she serves as a legal advisor and liaison between the California Department of Corrections and Rehabilitation regarding programs, services and policy compliance.

Yusef-Andre Wiley

Yusef-Andre Wiley is the creator and founder of the Timelist Group (a pre-release/post-release) rehabilitation program which also provides housing for parolees Los Angeles California and continues to provide trainings at several CDCR facilities. He also has assisted several reentry start-up organizations in the SF Bay Area, a former Commissioner on the Human Relations Commission of the City of Union City, Alameda County Reentry Panels and Advisory Boards. He is an author and has gained an AA degree in Small Business Management as well as Paralegal Degree and is a certified trainer and Personal Coach of the John Maxwell Team. Mr. Wiley is currently the President/CEO of the Timelist Group/Timelist Inc, Lead Consultant at YW Consultants, LLC and Reentry Expert.

VACANT

Please send an email and resume to admin@timelistgroup.org if you are interested in filling this seat. We are seeking goal oriented, community centered with knowledge of the California homeless crisis.

VACANT

Please send an email and resume to admin@timelistgroup.org if you are interested in filling this seat. We are seeking goal oriented, community centered with a fundraising background and experience launching fundraising campaigns.
---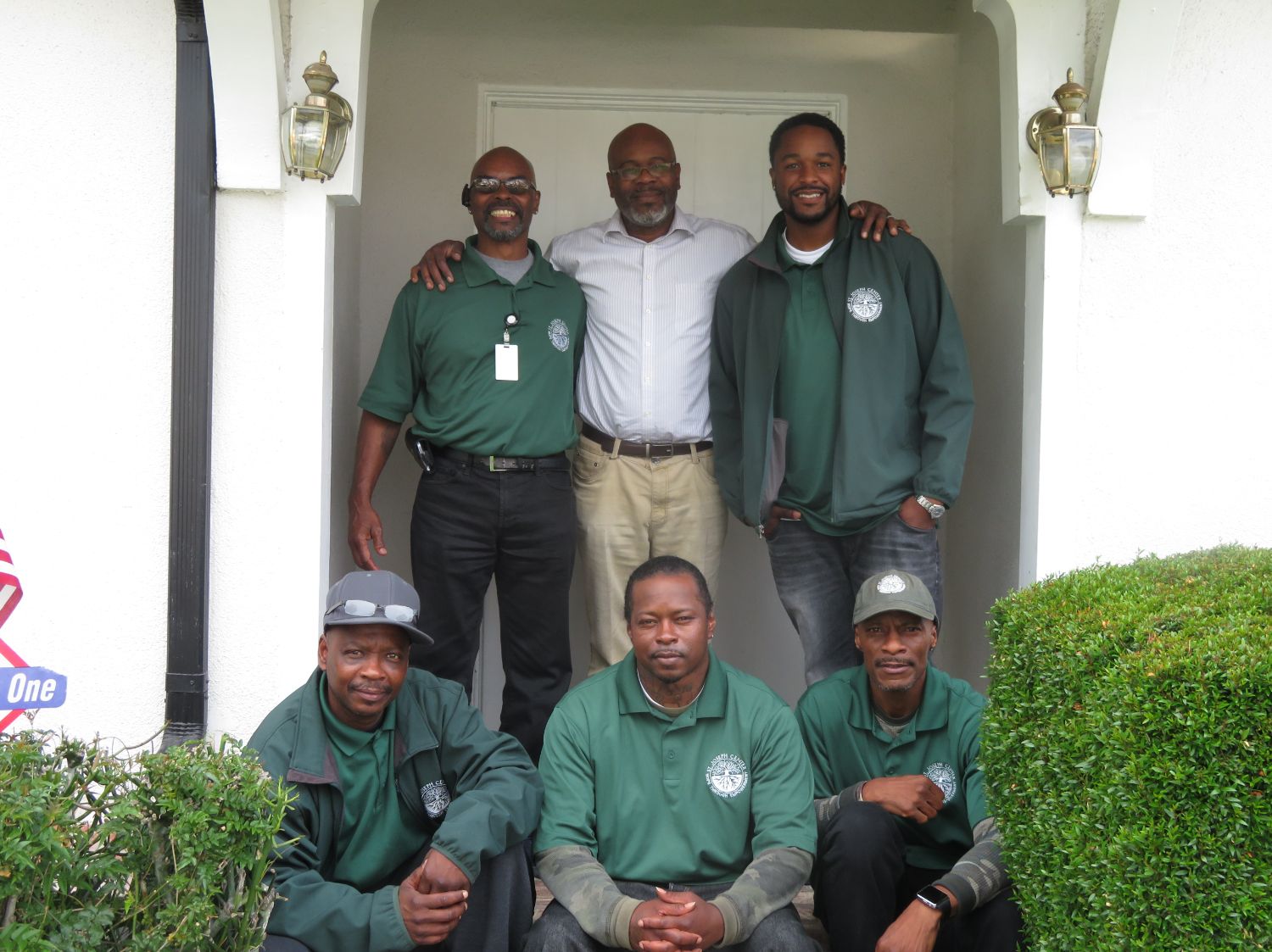 Trauma Informed Security Team