United We Stand - END THE PANDEMIC OF RACISM
Our staff and board represents a cross section of our community and has a passion for our organization and those we serve. The members work hard to ensure long-term sustainability of the organization and oversee that the funds raised directly affect those in need.
---
Board of Directors
Micheal Taahir Prather, Chairman of the Board

Micheal Prather is employed at Timelist, Inc and works remotely from his home in Georgia. He is one of the co-founders of Timelist Group. Mr. Prather has played an instrumental role in the formulation of many of the program modules and establishing a presence in the San Francisco Bay Area. In addition to being a father and grandfather, he spends a lot of his time mentoring and being a support to many formerly incarcerated men and women.

Katey Gilbert

Katey Gilbert is a criminal defense attorney appointed to represent mostly life-term prisoners inside the California prison system. She represents clients at their parole consideration hearings. Her office is located in San Francisco, CA. As a board member she serves as a legal advisor and liaison between the California Department of Corrections and Rehabilitation regarding programs, services and policy compliance.

Gehad Massoud

Gehad Massoud holds a B.A. Degree in Sociology and is an outreach worker and organizer for RISE Coalition in Fremont California. Since her college years, she has passionately engaged in social justice issues. She worked as intern for Tayba Foundation to assist incarcerated students with distance-learning courses. Gehad is currently works for Alameda County Social Services Agency as an Eligibility Services Technician.

Hai Nguyen

Hai Nguyen is a co-founder of Timelist Group. In the inception of the organization, Hai offered support to life-term prisoners regarding case law. After nearly 19 years of imprisonment, he was released in 2014 at the age of 33. He has since moved to New Orleans, Louisiana to be with his family and is loving the swamp life.

Tiffany Duvernay

Tiffany Duvernay is an Empowerment Specialist and Community Advocate who likes to introduce herself as "I am who I am and I'm becoming who I came here to be." Her advocacy is in the following arenas: Mental Health, Homelessness, Domestic Violence and Formerly Incarcerated. Although her background includes bookkeeping, accounting, purchasing and planning her passion has shifted from numbers to Human Services.

Since 2014, convinced that a powerful solution to trauma recovery is to retrain our brain, Tiffany has received certifications to provide peer support, mental health first aid, emotional CPR, domestic violence advocacy, and to facilitate support groups including specialty groups focusing on mental health stigma reduction, another on implementing healthier coping skills to deal with trauma instead of abusing substances, becoming involved in criminal activity, or whatever our choice of unsafe coping may be.

Tiffany believes we can break patterns, cycles and chains with love, empowerment and compassion always being included. When not advocating for others you'll find her exercising, studying nutrition, experimenting with natural remedies and making natural hair and skin products.
---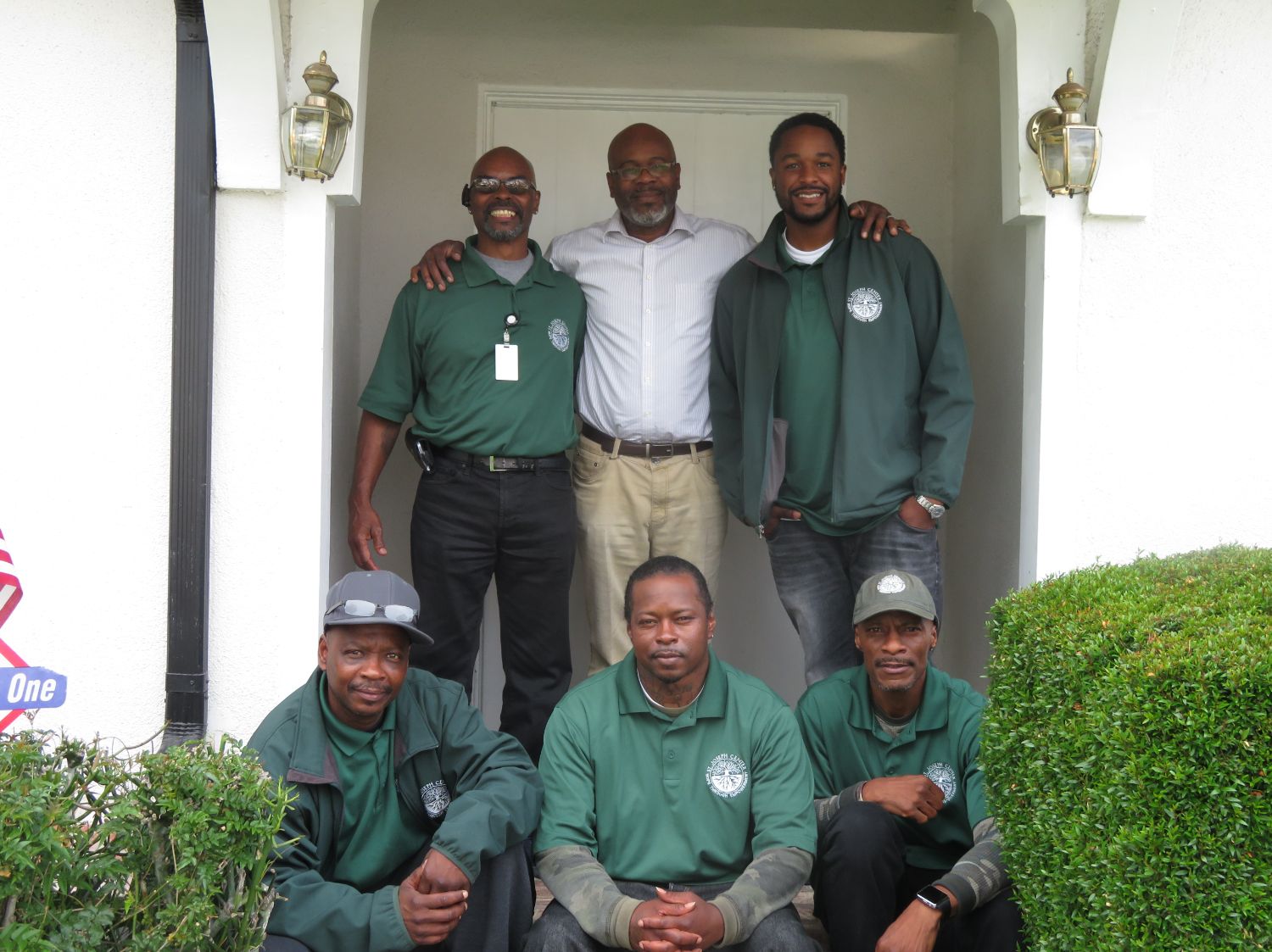 Trauma Informed Security Team