Serving from a trauma informed lens
---
Office: 661.579.0881 | Fax: 661.494.8266
Housing Sites || CDCR-STOP Pathway One: 323.389.8664 | ODR - Pathway Two: 323.537.4064 | ODR - Pathway Three: 323.531.4245 | ODR - Pathway Four: 323.596.3334
Security Service (SE) || 323.629.5996
---
Goals for 2021
40 additional adult male beds in South Los Angeles, (LA County SPA 6)
40 adult female housing beds in the Antelope Valley, (LA County SPA 1)
 14 Transitional Age Youth (TAY) housing beds in South/West Los Angeles, (LA County SPA 5 or 6)
Increase Trauma Informed Security Workforce Program across LA County  (Social Enterprise)
Raise $100k in fundraising campaigns for Family Reunification Services and Food Pantry
Increase educational and vocational services within housing programs
A renewed focus around the issues of public health and public safety   
Serving the Greater Los Angeles,  Antelope Valley Area  and SF/Bay Area | California
Becoming a Monthly Donor
We are providing the help needed to transform individuals and communities. Support us by making your tax-deductible donation to our results-based, solution-driven organization. Thank you! 
Non-Monetary Support
Non-Perishable Food Items for Housing/Homeless Projects
Hygiene Kits (For Male & Female)
Clothing (For Adult Males)
Linen, Blankets
Towels, Laundry Soap
Items can be mailed or delivered to: 8828 Holmes Avenue, Los Angeles CA 90002 | Call: 323.537.4064 | email: info@timelistgroup.org
Our Core Values
Positivism in the face of Obstacles 
Compassion through Difficulties 
Belief in the Potential of all others
Failure is never an option it's only a Teacher
Resilience Is our Attitude
Empathy is a requirement to serve with purpose
---
2020-21 Priorities: Reentry, Housing, Homeless Services and Workforce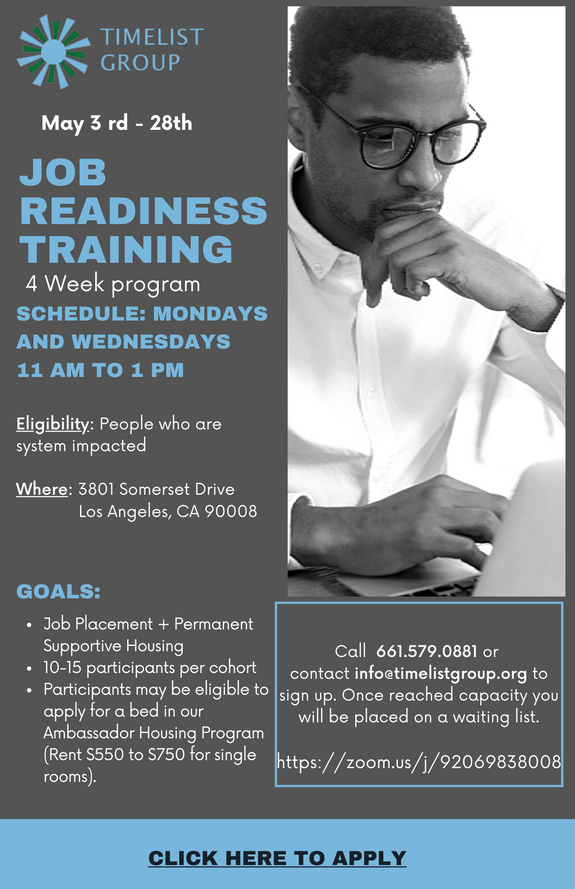 We Need Your Help
California is experiencing a housing crisis. We are seeing families and individuals living from their cars and cheap motels. Even those with stable employment struggle to afford the cost of rent unless they are earning at least a six-figure income. Timelist has decided to take active steps to address this problem. We believe that our program model for prisoner-reentry housing will translate into meeting the needs of other populations struggling to secure and maintain stable housing.
Our Action Plan:
Continue building capacity by acquiring homes below market rate and leasing housing units/properties
Manage facilities with live-in staff who will operate as case/housing managers
Create a structured program component that offers life skills development, résumé support and career-related training
Network with advocacy groups that focus on housing equity, employment equity and economic justice
Fundraise and continue to grow a strong base of donor support
Our vision is clear, but we cannot make it a reality without community support. We are seeking champions of this cause to join us as monthly donors. Please also urge others to DONATE- your family, coworkers, congregations, and anyone you know who wants to make a positive impact in responding to this housing crisis. Every little bit helps.
---
Stronger TogetherThe key to our success and expansion is having people like you working with us to ensure that our message of hope reaches the masses. We believe that we have developed a blueprint of services and programming that transforms lives for individuals, families and communities impacted by incarceration. Once you hear our story, we are confident you will agree that we must replicate our model across the nation. However, we cannot do it without financial contributions and opportunities to share our vision with your networks, peers, religious communities, etc. Please invite us to speak or present our program at your next event. In the meantime, please donate generously. We greatly appreciate your support!
Corporate Office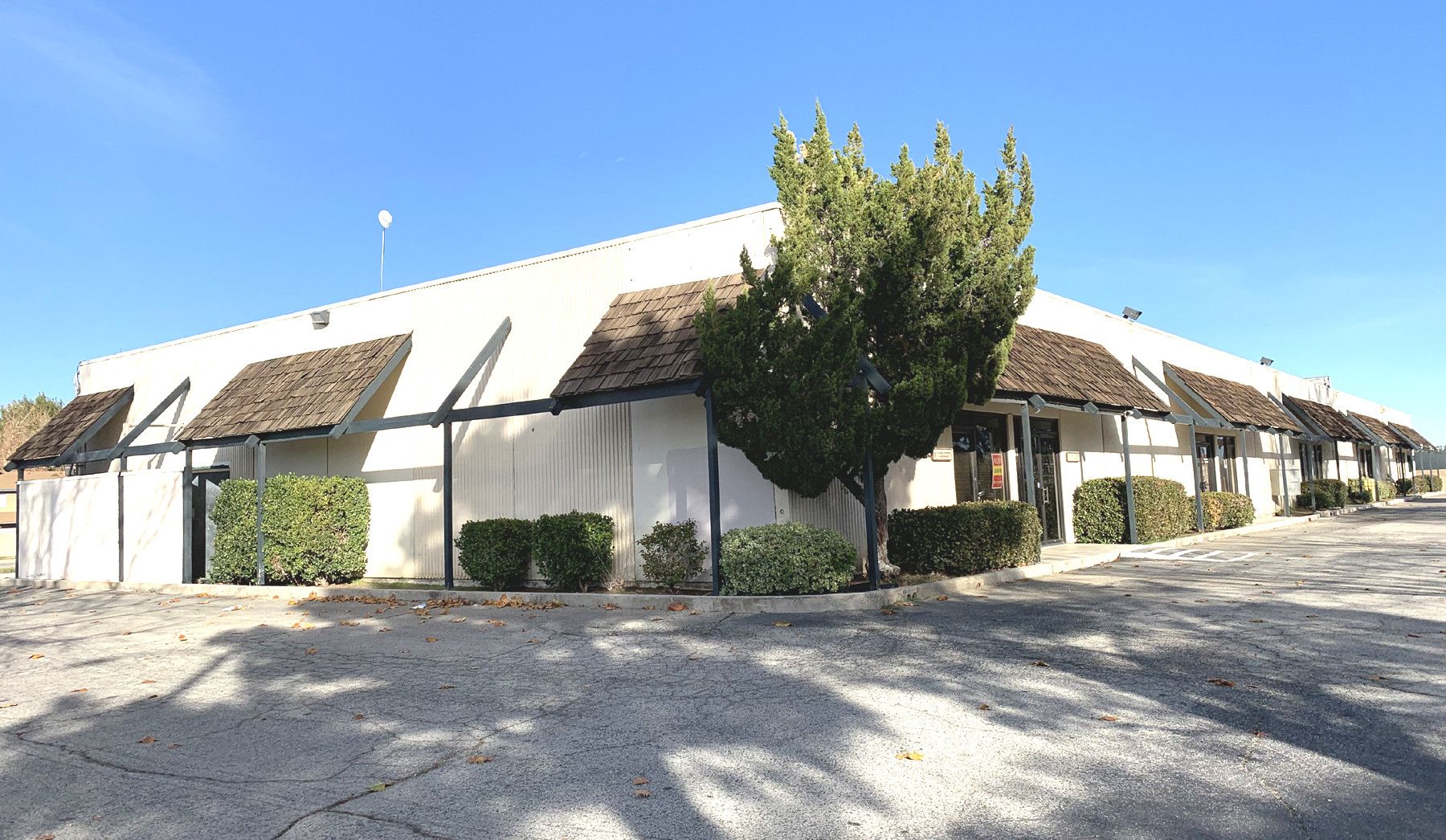 News & Notes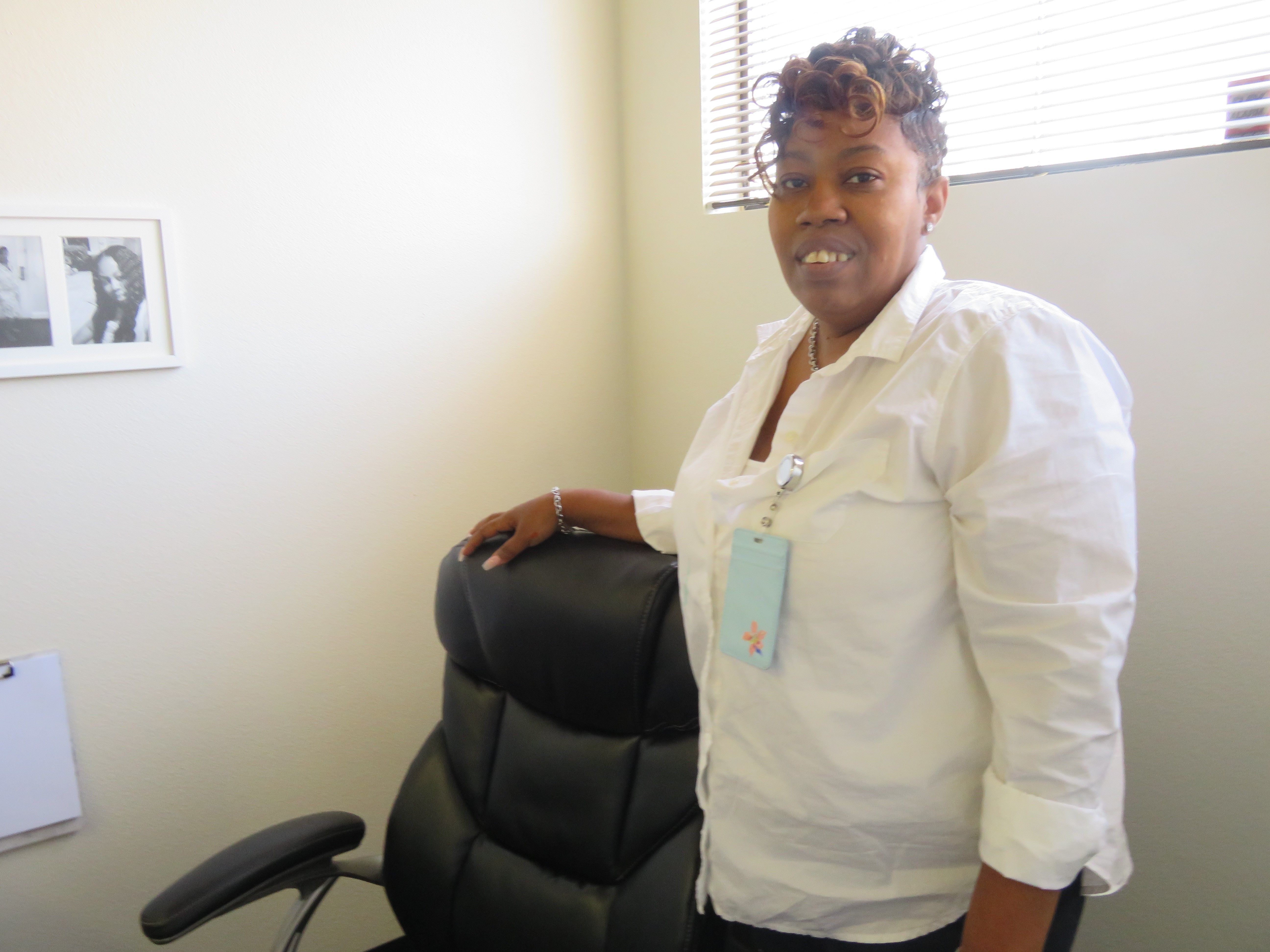 We are available for consulting services. Our founder has created a company that allows us to share the wealth of knowledge and experience that we bring to the table by the formation of YW Consultants, LLC.

Fundraisers and events help us raise awareness and generate crucial resources to serve our community. Join us at our next event and see how you can get involved.
Find out more.

Improve your community by joining our cause. You'd be surprised what a huge difference a little bit of your time can make.
Read more.
Sampson J. Wiley

Honorary Advisor and Former Board Member

Donna D. Johnson

Honorary Leader and Board Member
The heart of our work and birth of this organization started inside the California prison system. While Co-founder Yusef-Andre Wiley was still incarcerated, his father Sampson Wiley was the ears, eyes and strongest advocate for this program. Sampson and his sister Donna Johnson typed all of the curriculum being hand written from behind the prison walls and generated all of the certificates for each workshop. Without Sampson and Donna, we do not know how this work would have made it to the community as a non-profit organization today.