Housing Model
Type of housing programs that we currently operate:
LA County ODR Funded Interim Housing
CDCR-STOP Funded (SLE) Housing for Parolees
Ambassador Housing | Shared housing for paying clients
Continuum of Care | After Care Housing for the GEO Group
TAY Housing for Youth (Coming Soon)
Current Locations: Los Angeles/Crenshaw-Leimert Park Area | Los Angeles/Watts Area | South Los Angeles

We Support Your Transition Back Into The Community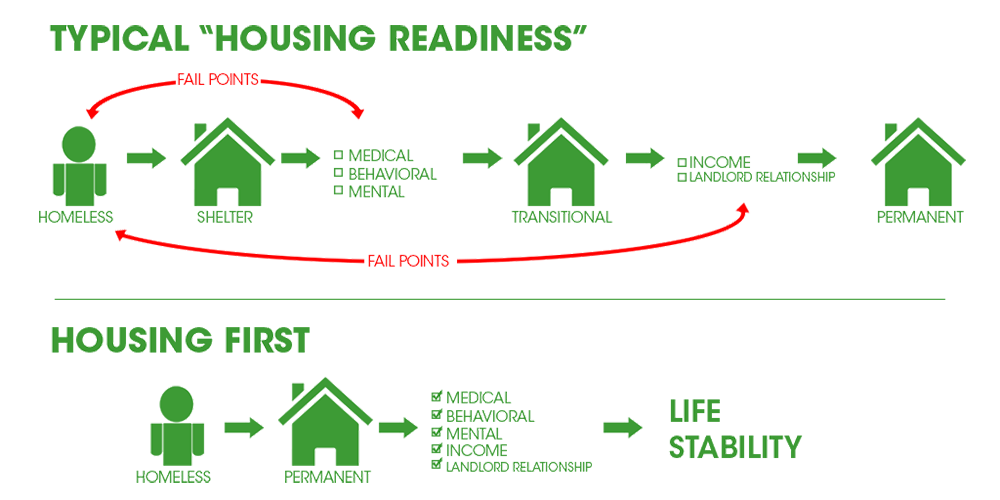 Sober Living Environment | ODR Interim Housing | Shared Housing
At the time of your inquiry there may be a waiting list for those interested in taking advantage of our shared housing program. Rates for shared housing range from:
 $550-650 a Month (utilities included)
There is still a screening and approval process to see if you meet all requirements, i.e. employment status, GA,/GR SSI or a referral from another agency and prior history from other programs. 
Our current service areas are South Los Angeles
Feel free to contact us:
Email: info@timelistgroup.org
Mail in your inquiry: 2010 W Avenue K, #135 Lancaster CA 93536
Admin Tel: 661.579.0881
---