Our Social Enterprise
661.579.0881 | info@timelistgroup.org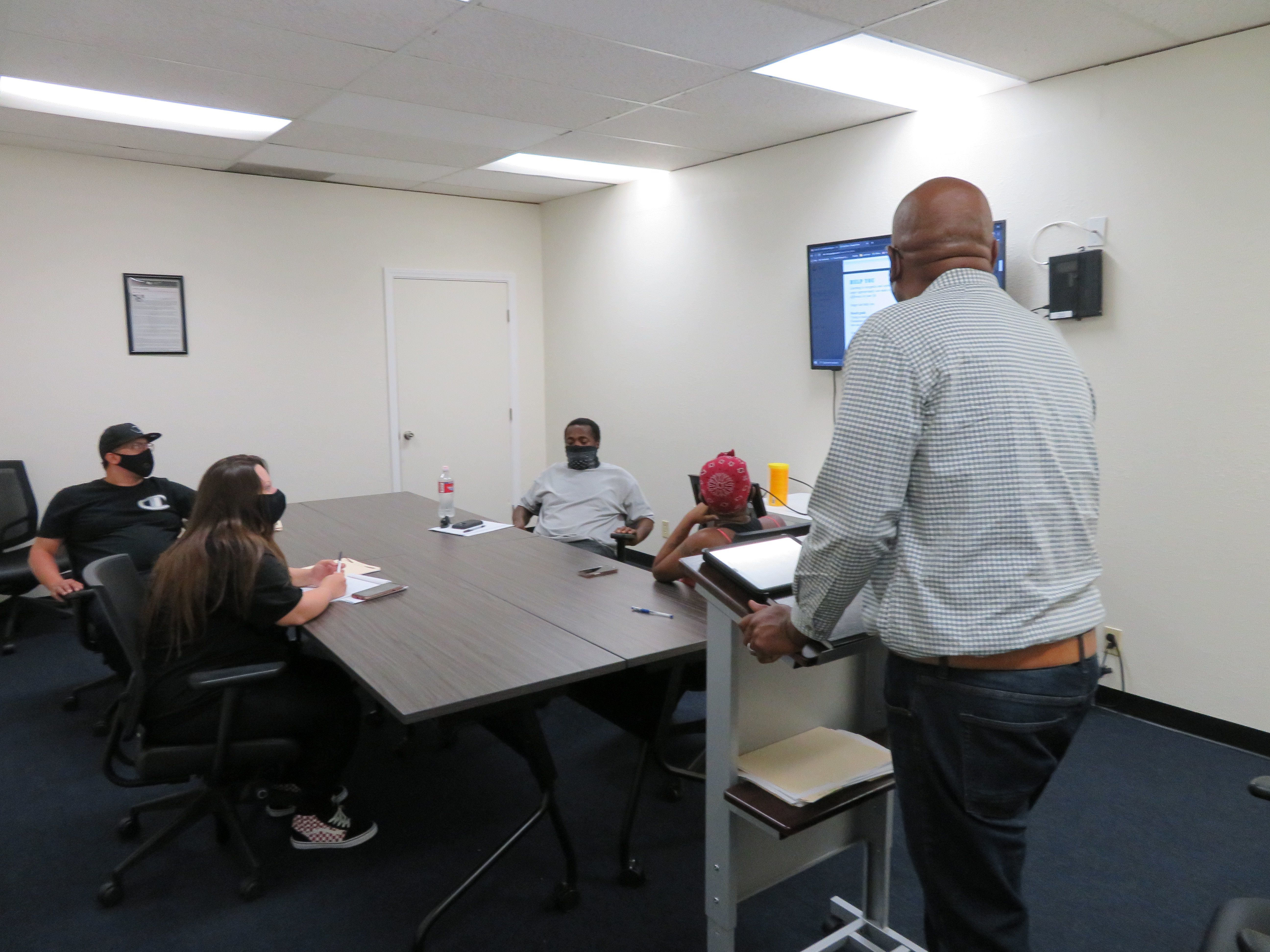 Trauma Informed Care
Tel: 323.629.5996 | Email: info@timelistgroup.org
Community Peer Ambassadors (CPA's)
Timelist Community Peer Ambassadors (CPA's) is a social enterprise of the Timelist Group, that provides exceptional peer support services to its clients while providing talented men and women impacted by incarceration with a second chance at being productive, working members of society. We view the justice-impacted backgrounds of our personnel as an asset when working with marginalized communities who share similar lived experiences.
Compassionate services that build community.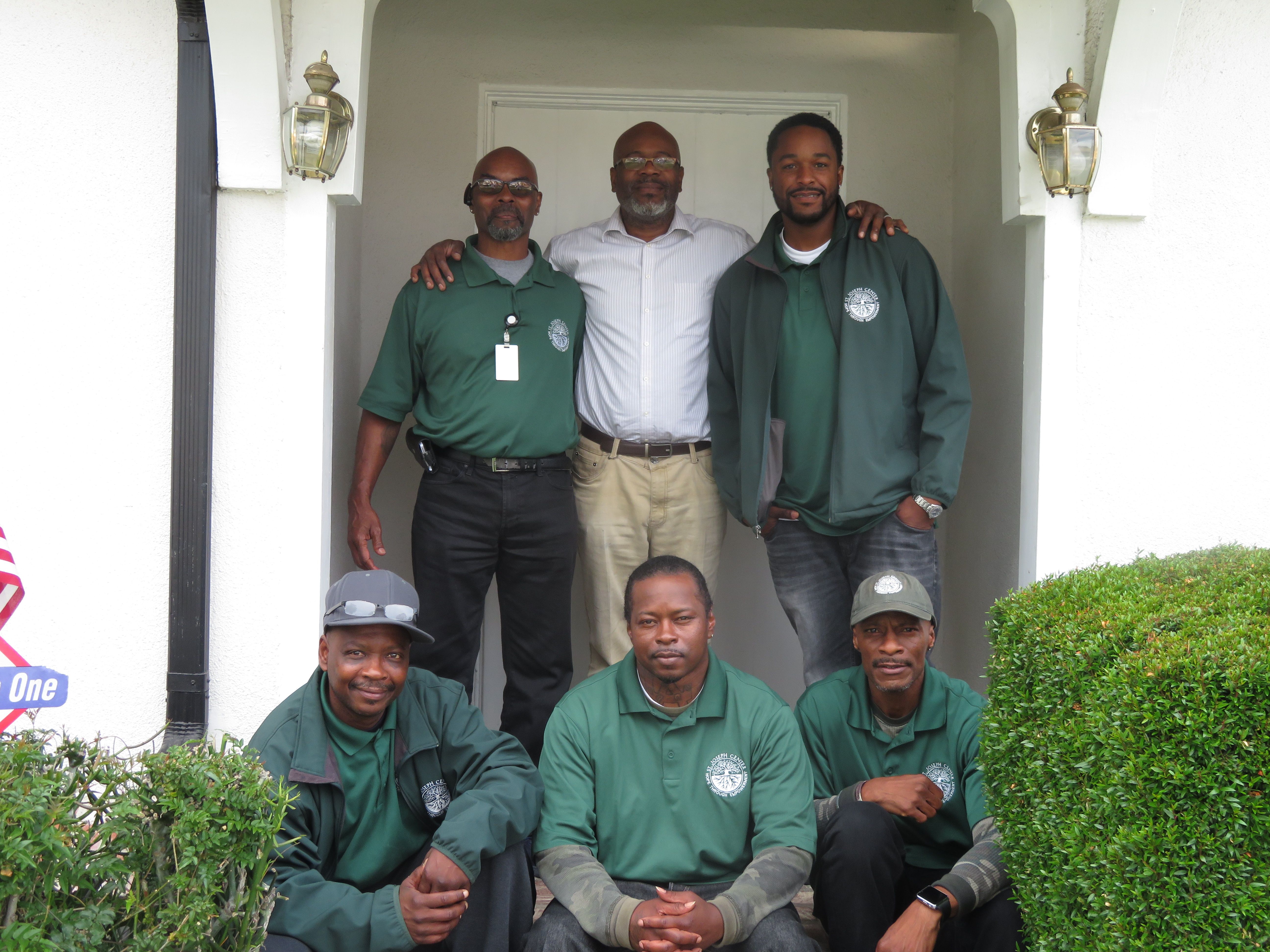 We offer TRAUMA INFORMED Peer services for a variety of organizations including: nonprofit agencies, apartment complexes, homeless service centers, city events and community-based events.
Building/Housing Facilities
Making ourselves visible and available whenever someone is in distress or crisis
Maintain positive relationships with first responders
To Maintain positive relationships with tenants
Offering residents access to community resources
Helping residents with securing their personal property to prevent losses and damages
Training  
Reporting and Strategic Planning
CPI training
Suicide Prevention
Regular training for CPA personnel through our training manual
Community engagement
Community outreach
Crowd management and support
Anticipating the needs of the community
Resource dissemination
About Our CPA's
Timelist CPA service recruits and trains the most dedicated, trauma-informed individuals with justice-impacted backgrounds to perform peer support and outreach duties. CPA's have a 0% recidivism rate and operate with purpose and integrity, making it easy for organizations and agencies to partner with them.
Timelist CPA services transform the lives of its personnel who in turn have a positive impact on the communities they serve. As experts in communicating with marginalized populations, our approach is based on dedication, compassion and shared lived experience. The vision of our CPA Program is to exceed the expectations of its customers and to train our CPA personnel to create the highest level of care for communities through a compassionate and trauma-informed set of strategies that prevent crisis's.
Contact Us Today To Learn More About How We Can Meet Your Needs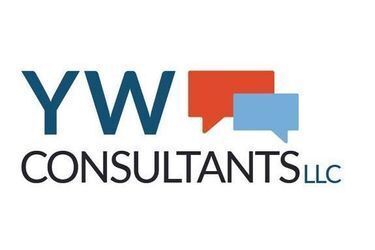 YWC is the business are and a leadership building SE of the Timelist Group, essentially acting as an incubator to recruit and train new talent to serve a greater cause within the community.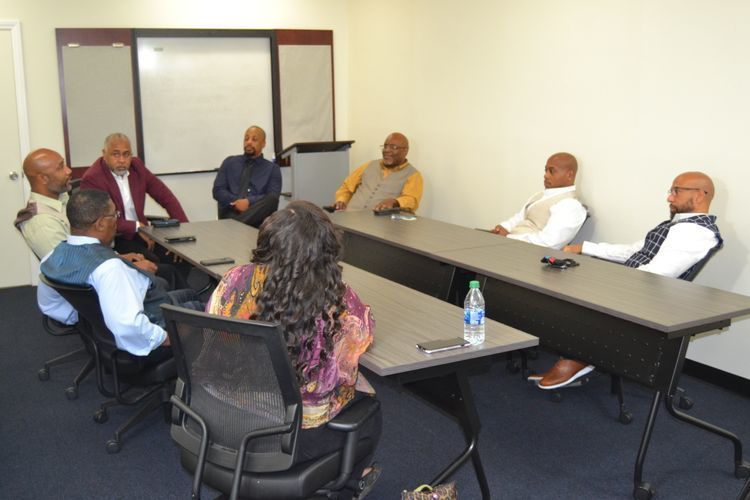 Coaching
Coaching is a service we offer as well as a lens through which we approach our work. We believe that our clients have the answers and that our role is to guide them through with curiosity and compassion.
We view coaching as a partnership between client and coach. Often the transformation that occurs is mutual, each person expanding the other's world of possibilities.
Our team uses powerful questions and creates a courageous space for clients to discover their fullest potential.
We always use a culturally compassionate and trauma-informed approach to empower justice-impacted individuals because we believe everyone deserves a second chance at success.
Workshops 
Our team trains and coaches people to become successful business owners, entrepreneurs, executives, and managers. 
YWC staff offers transformational workshops and skills training for businesses, nonprofits, and community groups. 
Our job is to create dynamic workshops that inspire hope and nurture entrepreneurship. Our workshops empower attendees to practice self-discovery and build self-esteem.
Through a culturally compassionate lens, we build the character and skills of justice-impacted individuals who want to be leaders in business or their communities.
Speaking 
YWC team sparks meaningful engagement through their authentic storytelling style.
We are public speakers who inspire audiences with our transformational stories of becoming community leaders and successful entrepreneurs after incarceration.
Our team of leaders delivers compelling speaking engagements that are inspired by a purpose and passion for giving back. 
Coaching & Consulting Services
Tel: 661.233.3959 | Email: contact@ywconsultants.com