Our Social Enterprises | Empowering Communities
All employees are properly trained which includes CPI and Conflict Resolution
OSHA Certified 
Background Checks Performed
Live Scans for Programs that includes minors
Regular monthly trainings and update
Main: 661.579.0881 | admin@timelistgroup.org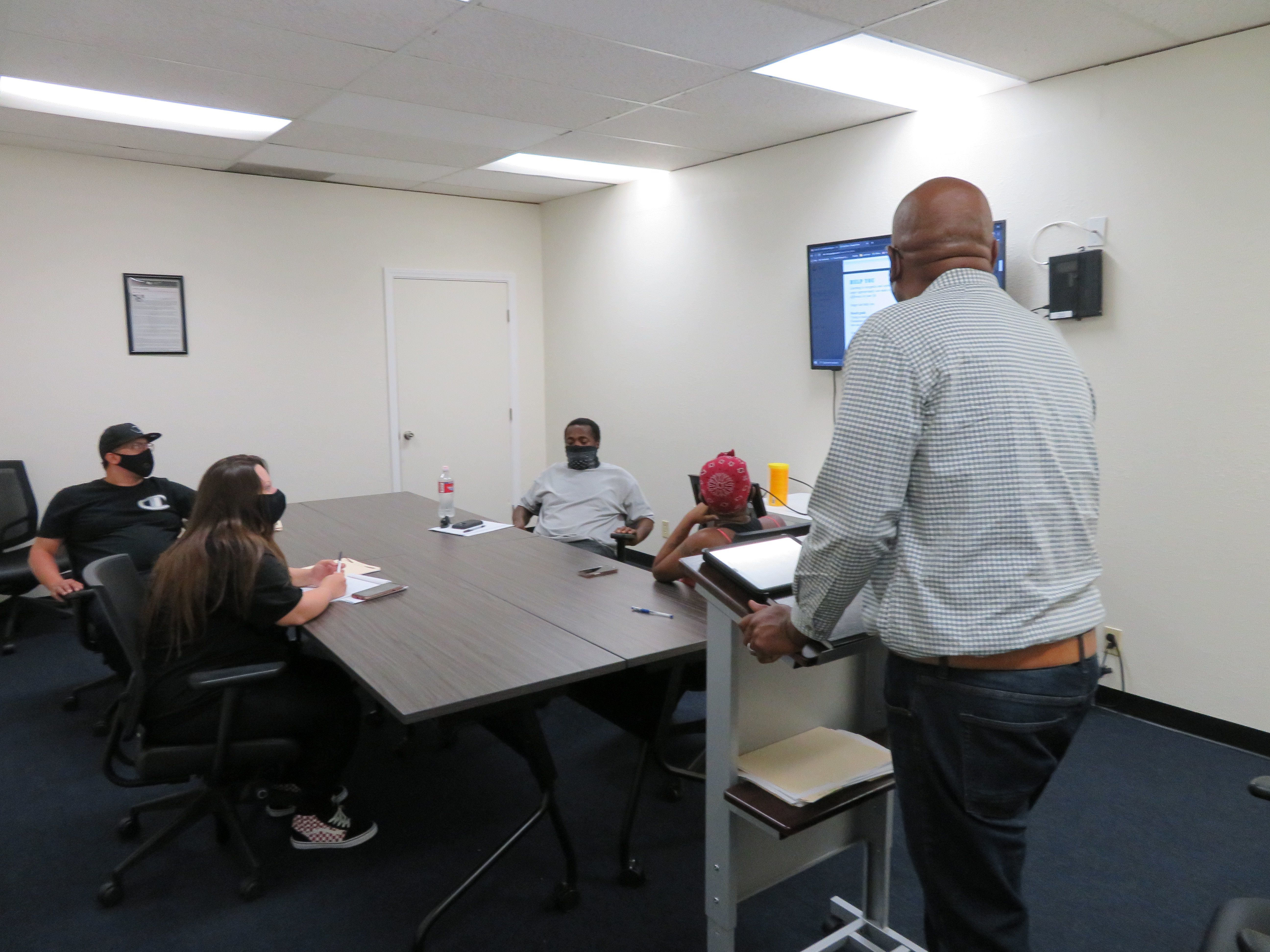 Community Peer Ambassadors, Community Outreach and Janitorial Services
Ambassador line: 323.629.5996 | Email: info@timelistgroup.org
Trauma Informed Care
Timelist Community Peer Ambassadors (CPA's) is a social enterprise of the Timelist Group, that provides exceptional peer support services to its clients while providing talented men and women impacted by incarceration with a second chance at being productive, working members of society. We view the justice-impacted backgrounds of our personnel as an asset when working with marginalized communities who share similar lived experiences.
Compassionate services that build community.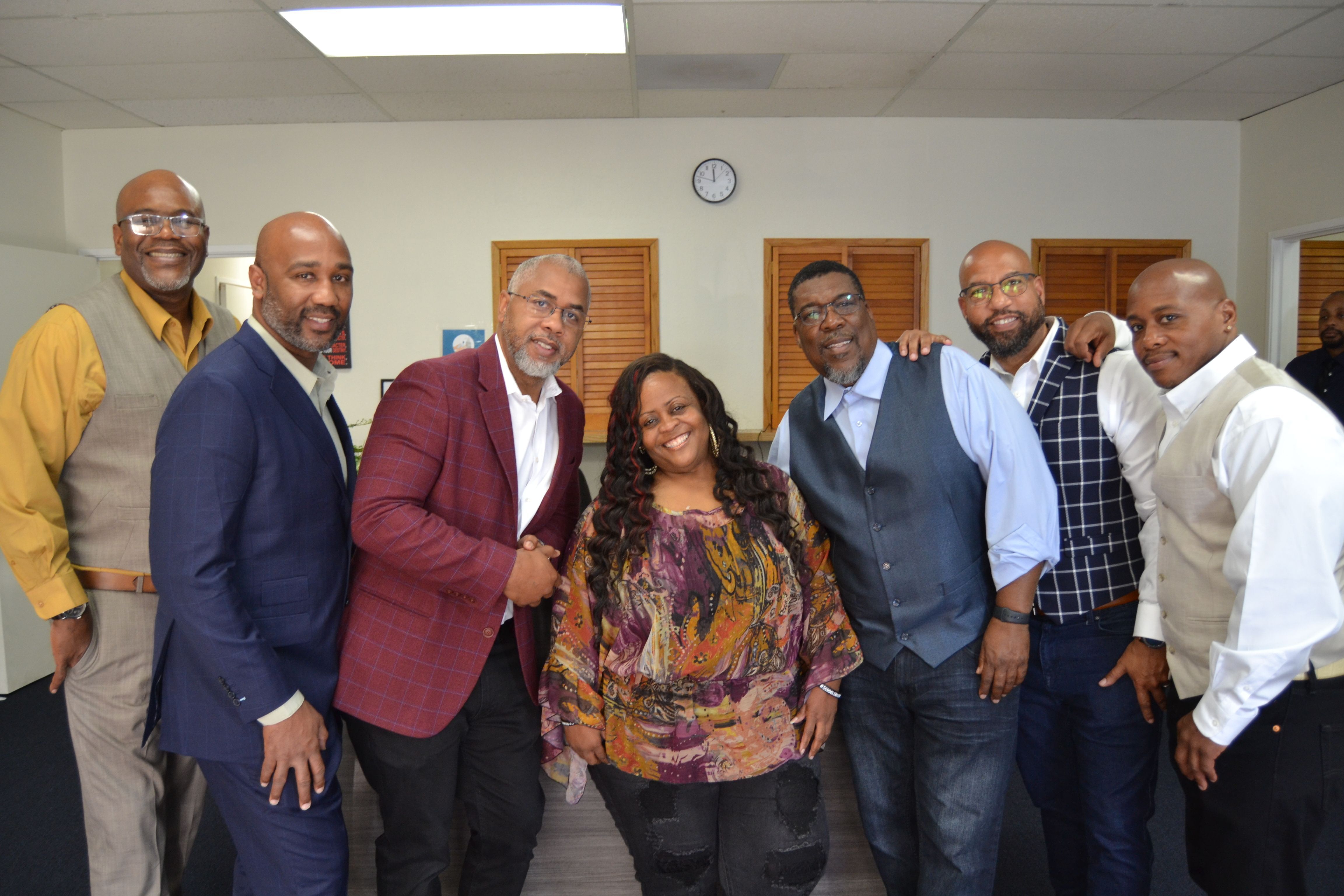 We offer TRAUMA INFORMED Peer services for a variety of organizations including: nonprofit agencies, apartment complexes, homeless service centers, schools, city events and community-based events.
Building/Housing Facilities
Making ourselves visible and available whenever someone is in distress or crisis
Maintain positive relationships with first responders
To Maintain positive relationships with tenants
Offering residents access to community resources
Helping residents with securing their personal property to prevent losses and damages
Training  
Reporting and Strategic Planning
CPI training
Suicide Prevention
Regular training for CPA personnel through our training manual
Community engagement
Community outreach
Crowd management and support
Anticipating the needs of the community
Resource dissemination
About Our CPA's
Timelist CPA service recruits and trains the most dedicated, trauma-informed individuals with justice-impacted backgrounds to perform peer support and outreach duties. CPA's have a 0% recidivism rate and operate with purpose and integrity, making it easy for organizations and agencies to partner with them.
Timelist CPA services transform the lives of its personnel who in turn have a positive impact on the communities they serve. As experts in communicating with marginalized populations, our approach is based on dedication, compassion and shared lived experience. The vision of our CPA Program is to exceed the expectations of its customers and to train our CPA personnel to create the highest level of care for communities through a compassionate and trauma-informed set of strategies that prevent crisis's.
We are a wrap-around service organization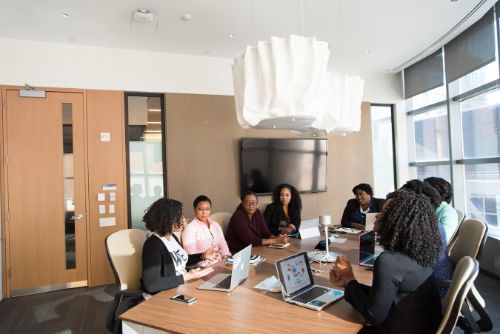 Contact Us Today To Learn More