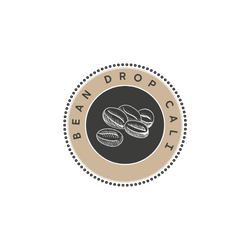 Join the grind to end homelessness
At BEAN DROP CALI 100% of all proceeds go to the Timelist Group, dedicated to the eradication of homelessness in California. Your purchase is synonymous to a contribution to our cause to address our public health crisis. 
You can also become a Monthly Donor
Your gifts, both large and small, will help us to achieve our mission of helping those affected by our cause. Make a tax deductible donation today, tax id #46-0881011.

Our Priorities: 2020-21 Housing Programs in South LA, Antelope Valley and the Bay Area | Workforce
Thank you in advance for your generous support that allows us to make a difference in the lives of thousands of people and their families. California is clearly experiencing a housing crisis, we are seeing families and individuals living from their cars and cheap motels. Even the employed can not afford the cost of rent unless they are earning at least six figure income. Timelist has decided to take active steps to alleviate this problem but we can not do it without you. We have a program model that works borrowing from our current reentry housing program. Without funding this program can not survive, so we are asking for champions that are willing to become monthly donors. every little bit helps, urge people to DONATE, your family, co-workers and congregations, anyone that you know who care about this housing crisis.
Housing Program: To provide educational tools for those in one of our housing programs, i.e. Job placement assistance, training, books for school, literature, computers, computer software and workshops.
---
Other general donations are for other direct services and client based support, i.e. rent assistance, transportation support, hygiene supplies and special events/activities etc.
---
Also providing Food Pantry Services to families in Los Angeles County, i.e. South LA and Lancaster CA