Our Budget
As a non-profit 501(c)(3) organization, we have a responsibility of transparency to our community and our donors. Become a Timelist supporter, we are a strong partner dedicated to ending HOMELESSNESS, MASS INCARCERATION AND POVERTY.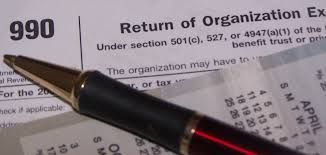 Timelist Group is in good standing with the IRS. We make our IRS Form 990 available for review, as required by law. We work hard to ensure long-term sustainability of the organization and services we provide. If you would like to make a contribution, please check out our donation page.
---
2022-23 Financial Picture
Personnel Cost - $2.82 million
Payroll Taxes - $780K
Direct Service & Related Expenses - $1.1 million
Indirect - $75K
Budget Total: $4.7 million
Income: $5.2 million
2021 Projected Annual Budget
4-5 Million annual budget projection
2020 Annual Budget (to be disclosed)
Funding Source(s)
Primary Funding:
California of Department and Rehabilitation // Subsidized Treatment Optimizing Program - (S.T.O.P)

Los Angeles County, Department of Health Services // Office of Diversion & Reentry (ODR) 

Community Peer Ambassador Services // Social Enterprise Contracting

Private Donors

Foundations, i.e., Hilton Foundation, California Community Foundation, Raza Foundation, Islamic Relief Foundation, California Endowment, REDF.