Youth Leadership Academy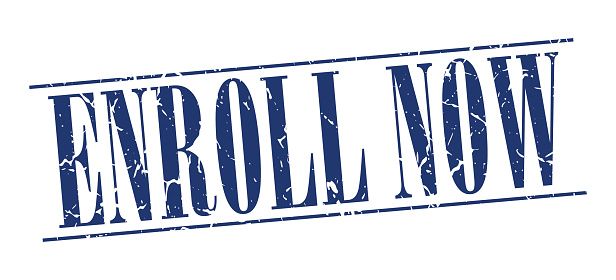 This is only the beginning of what can be if we dedicate our time and attention on our youth. Let's build our next leaders from our communities that are often left behind.
We are seeking volunteers for our Youth Program
SIGN-UP, BECOME A MENTOR AND/OR TUTOR:  HERE
We need Math Tutors (3-5)
English Literature Tutors (3-5)
History, Culture Instructors and Tutors (3-5)
Mentors: Men and Women (15)
Personnel Office at: 8525 S. Broadway Los Angeles CA 90003 
Robotics Program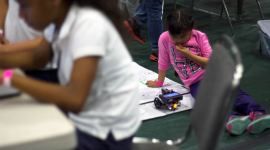 Our Partners
Empowering our youth in coding and robotics. Working to change the lives our our children in South Los Angeles and the Antelope Valley.
For more information about our Youth Leadership Academy program, please contact us at: yla@timelistgroup.org or call us at: 424.264.5880
We are in this together!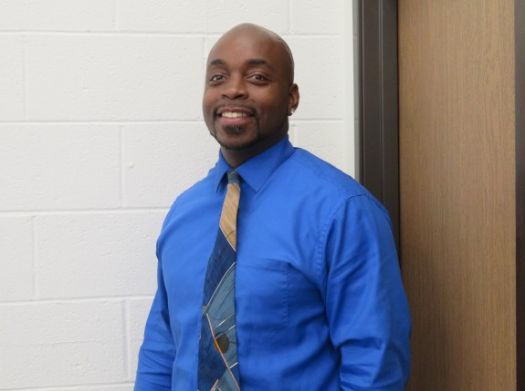 Clint A. Richardson, Program Director
Program | Schedule
Program
·         STEM Robotics Program
·         Mentoring Services
·         1-on-1 Counseling
·         Cisco Networking Academy Program
·         Tutoring Services
·         Parenting Support
·         Tournaments
·         Field Trips
·         Awards and Certificate.
---
Schedule
Monday through Friday
Hours: 11:30 am - 5:30 pm
After Schedule Program: 3:00 pm – 5:00 pm
STEM Robotics Days: Monday, Wednesday and Friday 3:00 pm – 5:00 pm
Ages: 8 - 18
---
 Requesting Contributions for: 
·         After School Snack Program
·         Software and maintenance updates
·         Field Trips/Activities
·         Laptops
Monthly Fundraising Goal: $1,500.00
We are hoping to raise money to extend the reach and programmatic side of the Academy. Be inspired to become a monthly donor.
---
1250 E. 223rd St, Suite 119, Carson CA 90745 | (424) 264.5880 | email: yla@timelistgroup.org