Family Reunification Services | (661) 522.3410
This department of Timelist, entitled: "Warm Hearts" designed to reunited parents with their children who have been separated by child services, courts or incarceration. Our goal is to help parents gain all of the tools and resources that they need to regain the custody of their children by providing parenting workshops, anger management class, domestic violence prevention courses and visitation monitoring services in the Antelope Valley Division of Los Angeles County.
The Following Services are provided:
Family Advocacy & Support
Visitation Monitoring Services
Food Bank Services
Clothing Closet
Hygiene supplies
School Supplies
Children Friendly Environment:
Access to Internet
TV, Cable, Netflix for kids
Video Games, Play Station for fun time
Toys, board games, children play area
Kitchen/Break-room area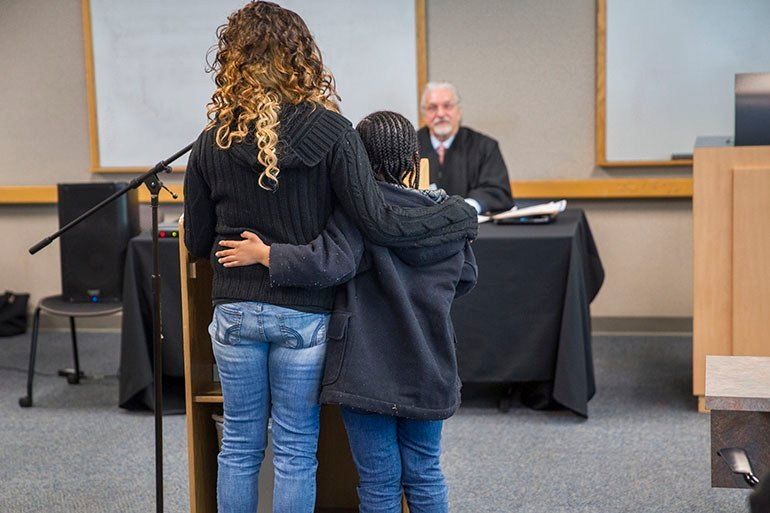 Case Management Services
Classes:
Parenting
Anger Management
Domestic Violence
Registration fees may apply for court ordered classes
For more information about these services, please contact our Program Coordination, Sa'Nae Ellis-Wiley  (Serving the Antelope Valley Area)
Important Links
---
---
Next Schedules commence August 1, 2020 due to COVID-19. Call to make and appointment to meet with a Case Manager.